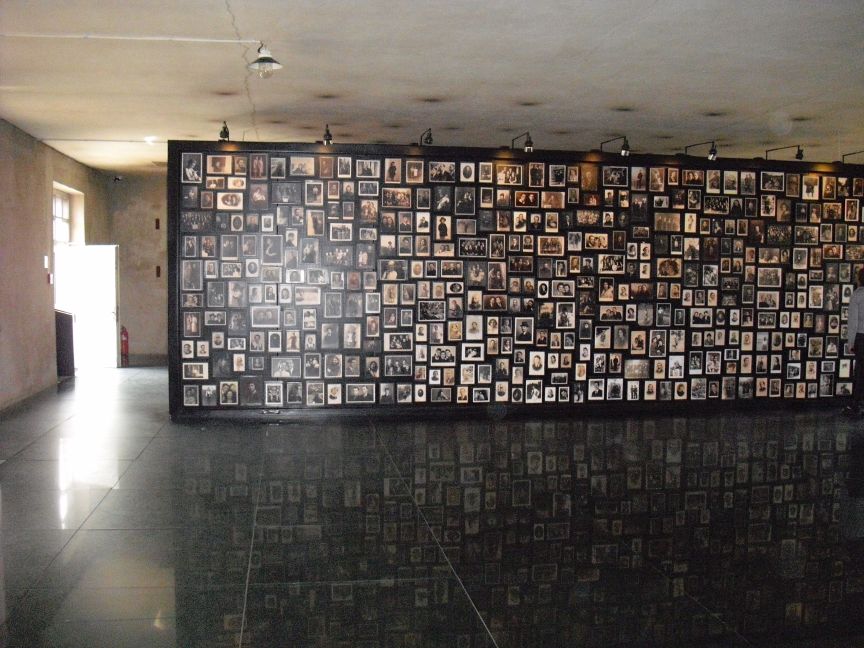 For the international Holocaust memorial day on the 27th of January, German-French cultural television channel Arte will show a documentary on a memorial site excursion to Auschwitz, organised and conducted by the International Association for Education and Exchange (IBB e.V.) in Dortmund.
For this TV piece, IBB division head Agata Grzenia and memorial site pedagogue Teresa Miłoń-Czepiec were interviewed on how remembrance work has changed over the years. After all, organising school excursions to Auschwitz is part of the core services offered by IBB e.V. since its founding in 1986.
But 73 years after the liberation of the extermination camp, a new generation of youths comes of age, which no longer has any family connections to the Holocaust and rarely comes into contact with witnesses of history. A survey by the Körber-Stiftung in the summer of 2017 showed that four of ten pupils do not know what Auschwitz stands for. The Berlin state secretary Sawsan Chebli recently proposed making visiting a concentration camp memorial site mandatory for German citizens as well as for migrants.
With this background, a television team accompanied 19 pupils of Friedrich-Rückert high school in Düsseldorf on their memorial site excursion to Auschwitz. How do pupils experience and deal with visiting a memorial site? Is a visit to Auschwitz able to counter the growing right-wing populism and antisemitism in Europe?
The 30-minute programme specifically observes 19-year-old Iranian Nahid, who fled her home country just five years ago, and until now had little relation to the Holocaust. The group of pupils from Düsseldorf visited Auschwitz/Oświęcim from the 9th to the 13th of October 2017 and there, they also had the opportunity to talk with a witness of history, a Polish former political prisoner.
A three-minute trailer for the programme in the series "Arte RE: Reports from Europe" can be found here. Until Friday, the 25th of February 2018, the programme will be available in full at this location.